In addition to our plans for an in-person race, we're offering virtual options for those who can't attend on race day or who prefer to run on their own.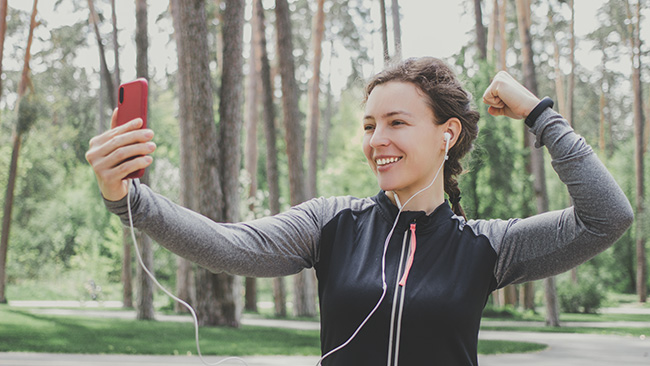 The virtual distances can be run at any location you choose. Cost will be $25* to participate in one of the virtual races which will go directly to the non-profit youth-centered organizations we support. *For an additional fee of just $15, virtual participants will get a medal and shirt mailed to them after they complete the event!
Virtual results will be compiled, but there will be no awards or cash prizes.
How and when can I run?
Complete your virtual race anytime from the Saturday before the race through Saturday after the race. Manually record your time using a watch or tracking app, and then submit your time… it's that easy! You can run anywhere!
Tracking App suggestions:
*Runkeeper

*Asics Runkeeper will be integrated with this event via RaceRoster and more info will be sent to participants prior to the race with link to this app plus instructions for tracking your run and uploading results

Other apps or a watch will be fine as well and you can enter results manually:

Strava
Map My Run
And there are likely dozens of other options…search for run tracking app in your phone's app store!
SUBMIT RESULTS
*Please note, the Submit Virtual Results button won't be active until Saturday before race.